Surfing in the south of Sri Lanka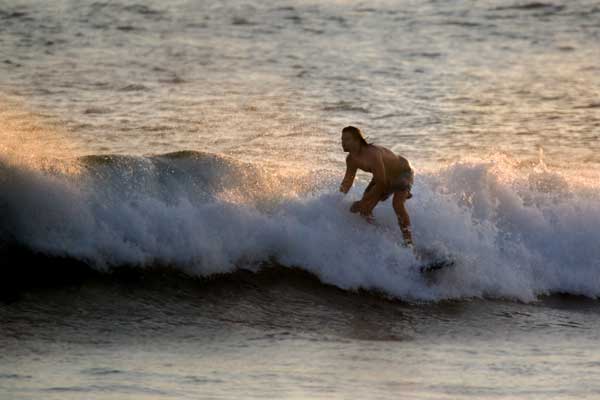 Kalametiya is a little coastal town in Tangalle, located in the Southern Coast of Sri Lanka. The town of Kalametiya is home to a lagoon that comes with a bird sanctuary full of migratory birds as well as a pristine private beach with waves that are perfect for surfing enthusiasts! Dotted with multiple surfing schools and surfing points, visitors to this coastal town are sure to find the perfect surfing location that fits their liking.
Villa Accommodation in Sri Lanka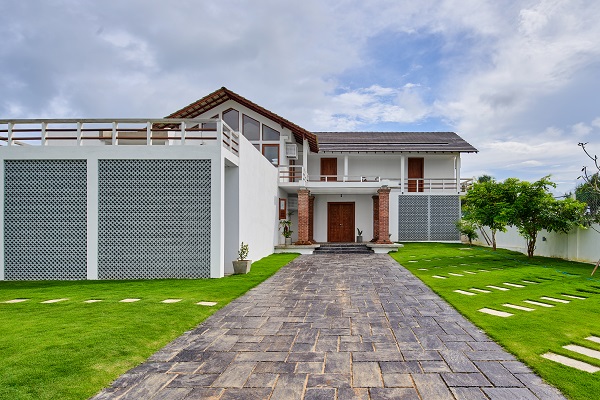 If you don't already know this, Sri Lanka is a beautiful island in the midst of the Indian Ocean. It neighbors south India and Maldives, and is blessed with weather conditions you would rather find in larger countries. The coast of Sri Lanka in all provinces are blessed with beautiful turquoise beaches whilst the center of the country is chilly and perfectly cold.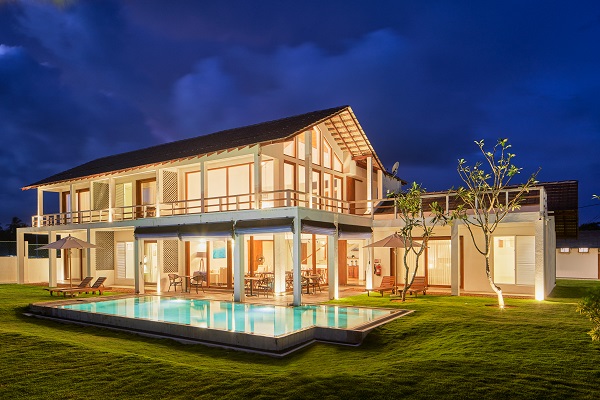 Tangalle is one of Sri Lanka's most stunning locations with a beautiful and untouched beach and plenty of surfing locations in this gem of a bay. Apart from the beach, Tangalle is also home to a plethora of tourist locations like the Hummanaya Blow Hole, Rekawa Turtle Sanctuary, Kalametiya Bird Sanctuary and nearby lagoon along with the Mulkirigala Rock Monastery. All of these destinations have caused an upsurge in tourists, increasing the need for quality, affordable and value for money hotels in Tangalle.