Céu Ceylon is located amidst a salty lagoon and a beautiful private beach in the village of Kalametiya, south of Sri Lanka. Just 214 kilometers away from the western commercial city of Colombo, Céu Ceylon is the perfect tropical getaway from all the hustle and bustle of your busy life. 'Céu' meaning 'heaven' in Portuguese, couldn't be a better name to call this beautifully created homely villa. The villa property is just a 2.5 hours drive from Colombo, 3.0 hours drive from the international airport, a 1.5 hour drive from Matara and just half an hour away from the equally beautiful coastal town of Tangalle.
Furnished with locally made home wear, the villa houses 5 bedrooms; Five ocean view bedrooms which include a one suite. The interiors of the villa along with the rooms are furnished in colors that reflect the green, blue, turquoise and brown hues of the ocean and the sandy beaches; paying homage to the secluded private beach just a few steps away from the property's lush green garden.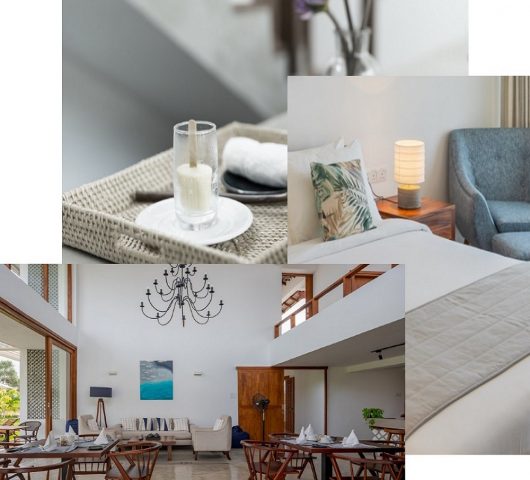 Our combination of Sri Lankan classics and international favourites will keep you energised and content.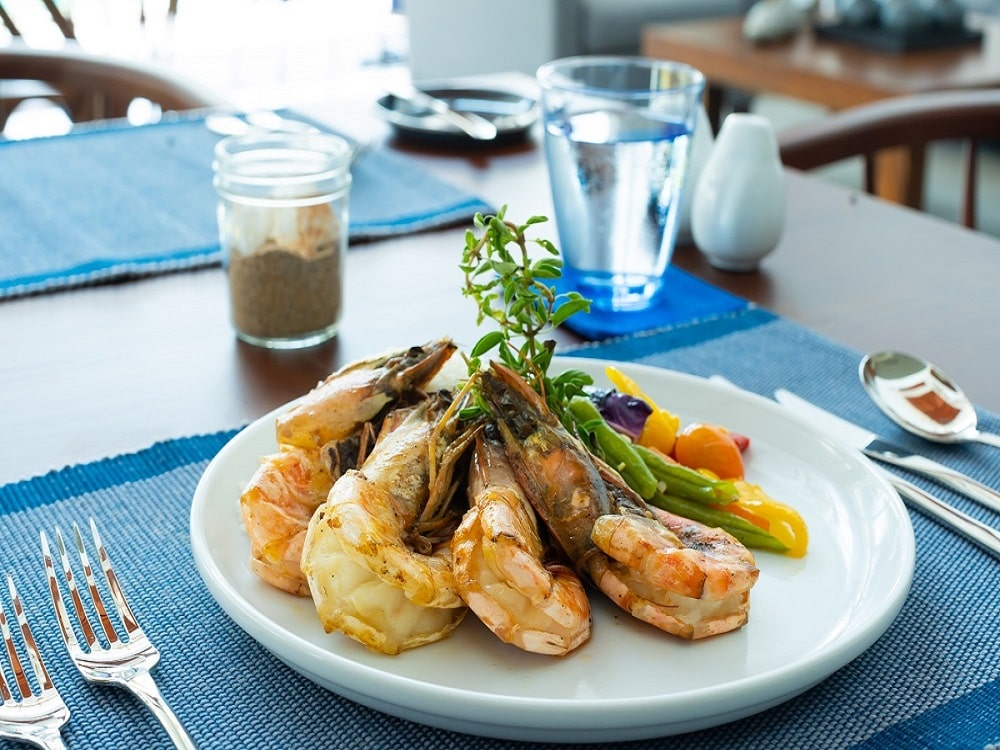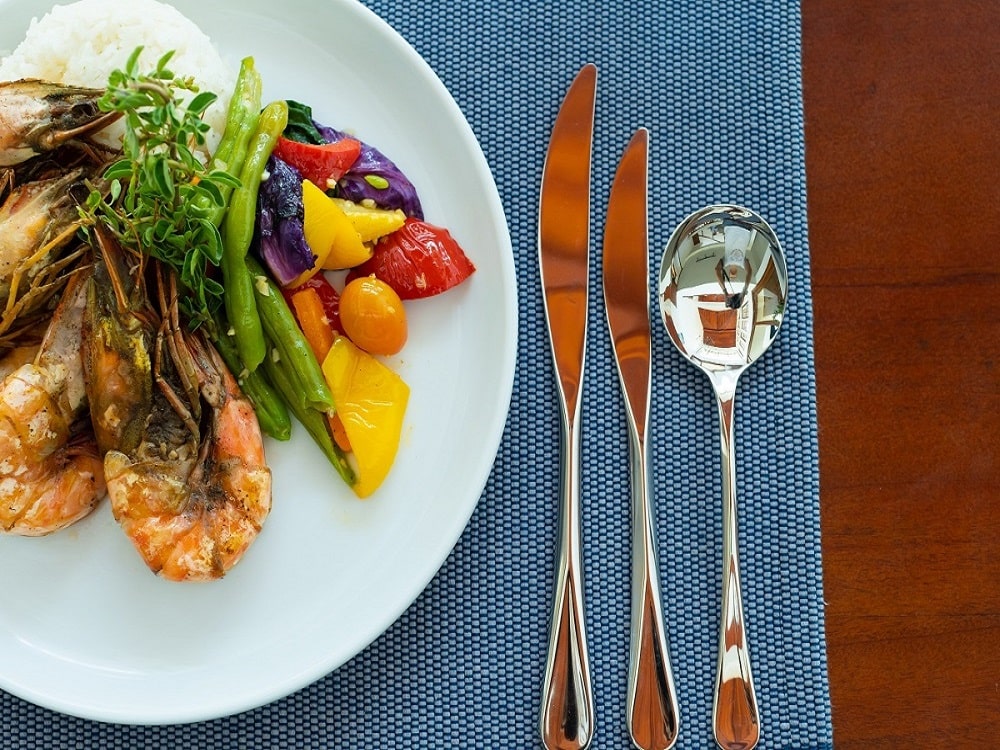 Rediscover who you are and reconnect with who you were always meant to be..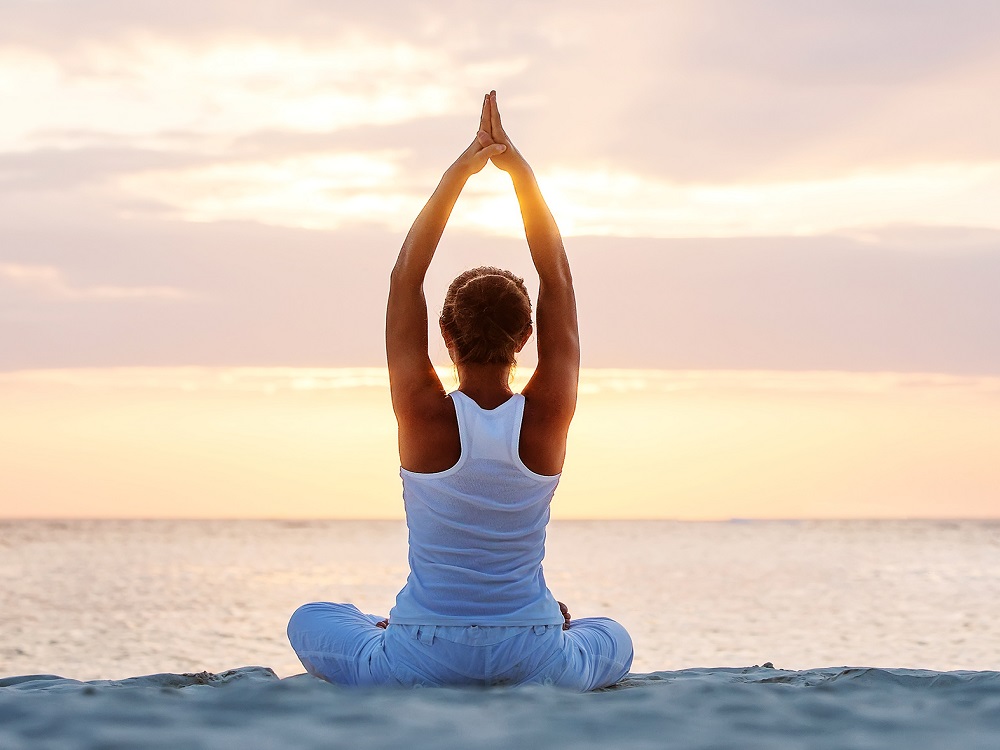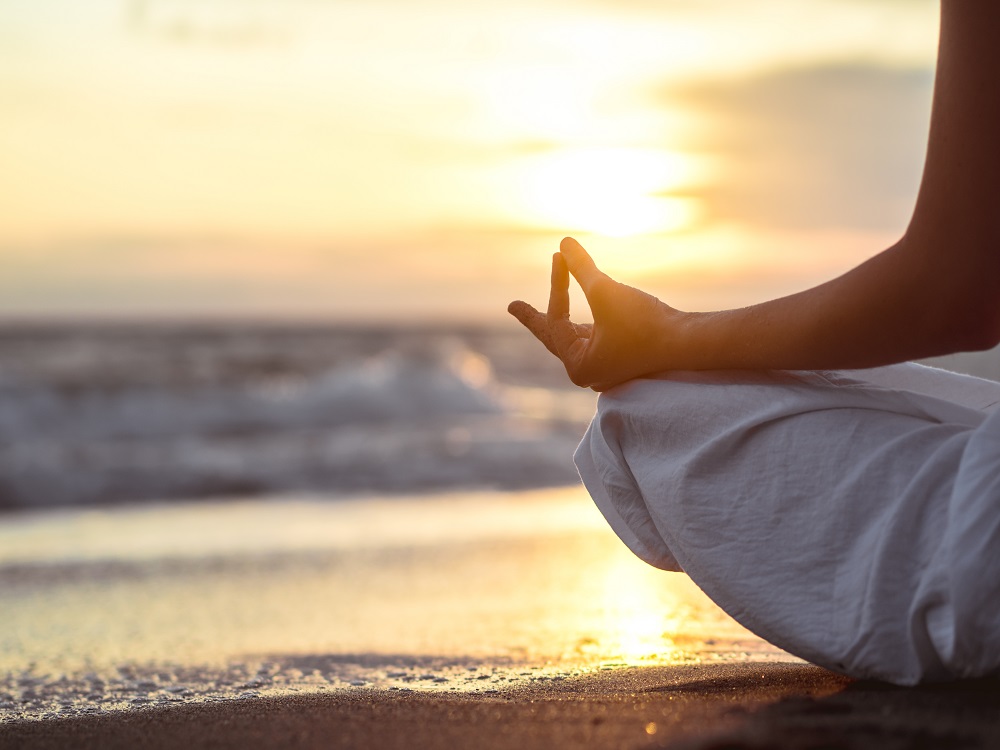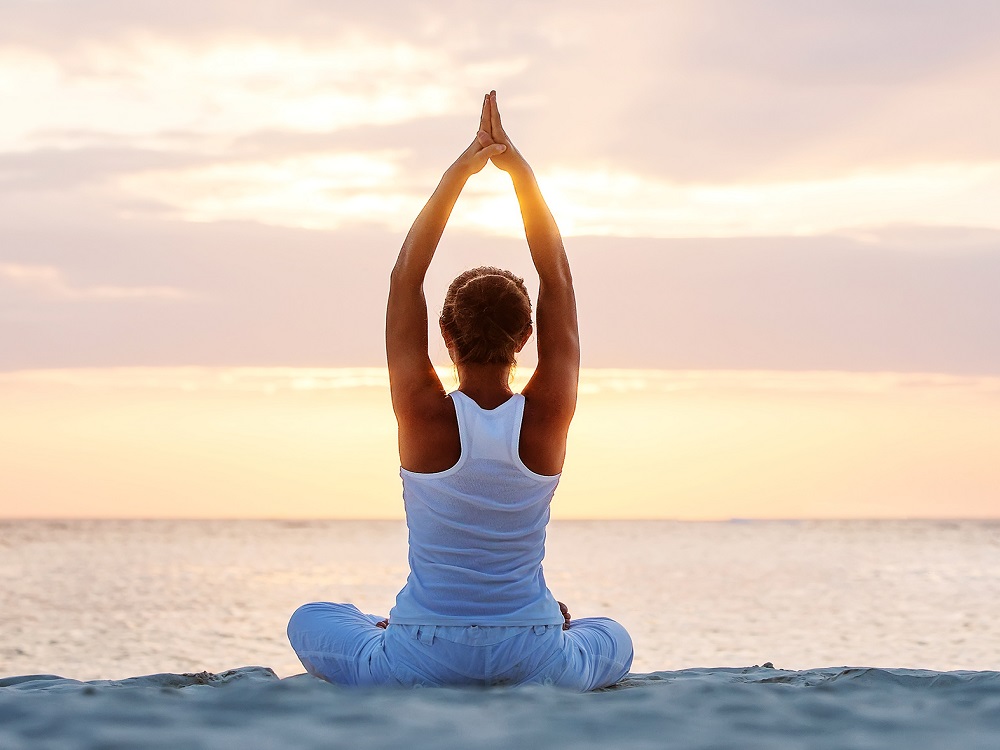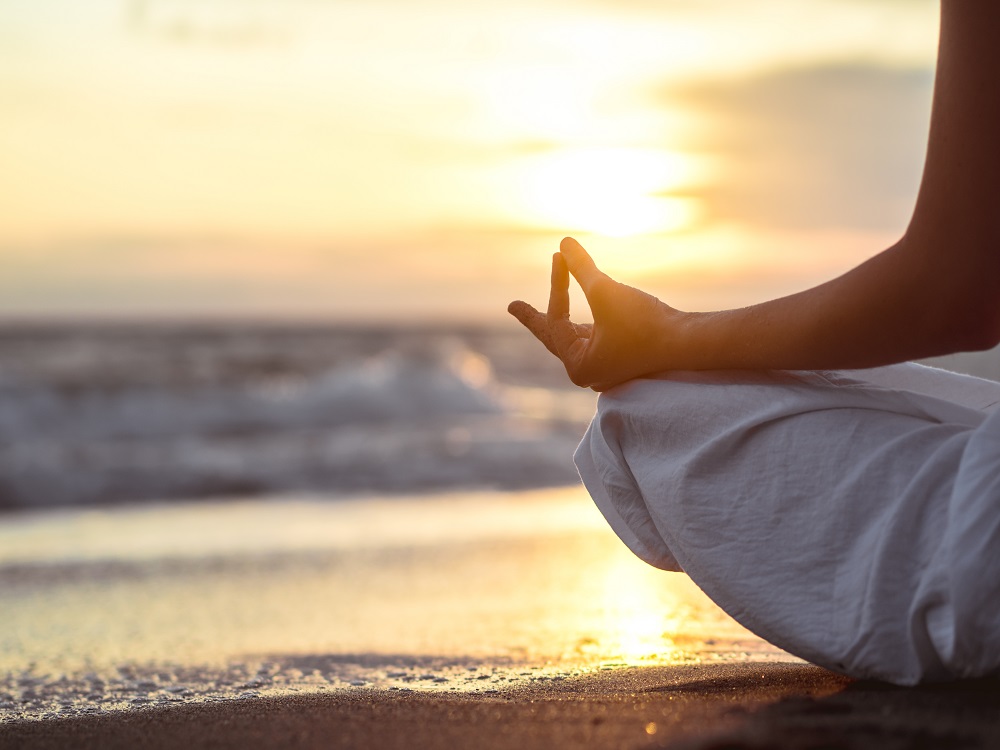 Rediscover who you are and reconnect with who you were always meant to be..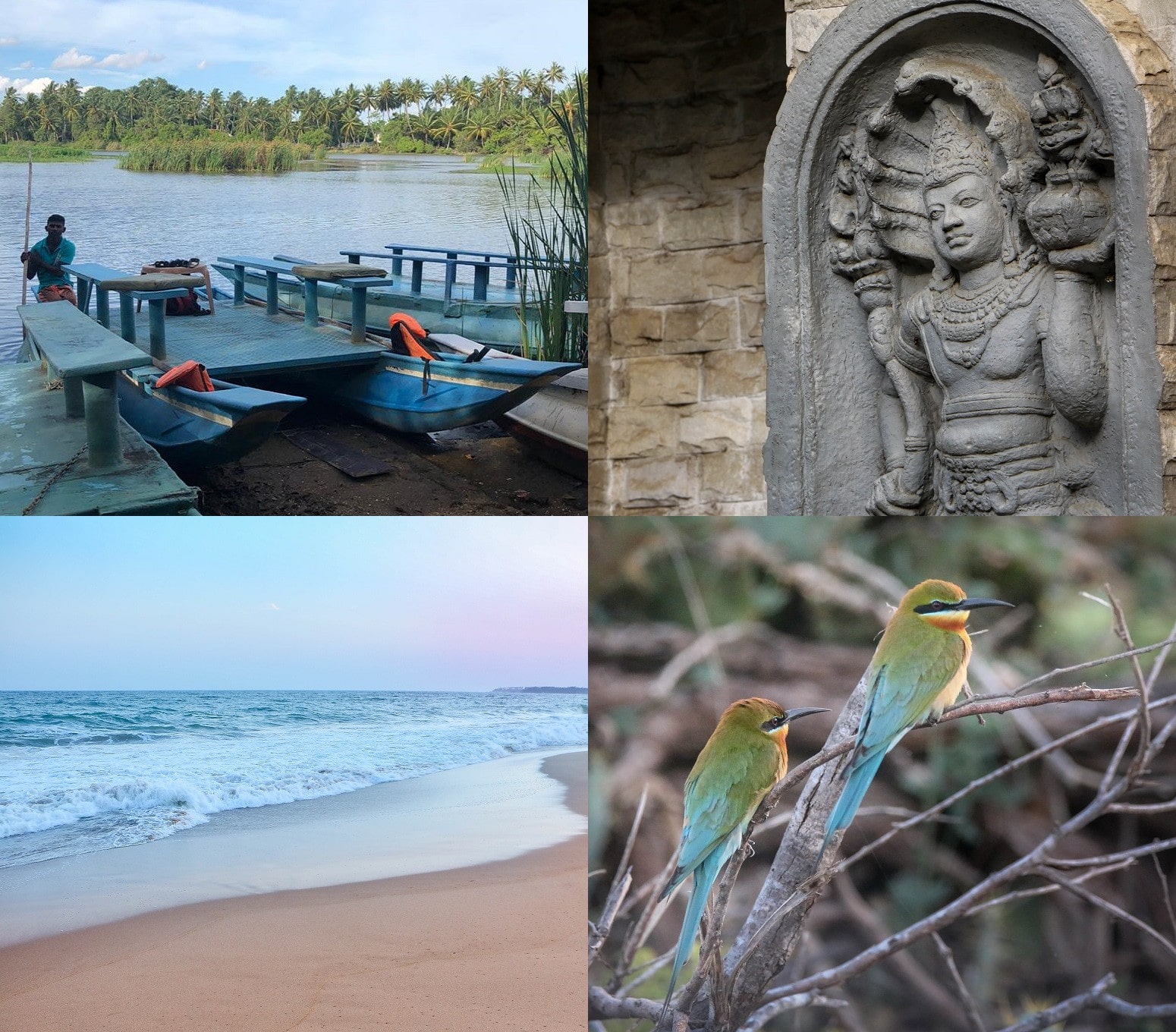 In And Arround
Céu Ceylon
Explore the charming attractions in and around Kalametiya during your stay with us.
You can also have your dinner arranged by the beach, as our villa comes with its own private and secluded strip of beach. You have the luxury of doing some sightseeing in under 5 minutes from the villas itself. The villa sits facing the Indian ocean, whilst having a lagoon that is home to many migratory birds and a mangrove forest. In a short drive, you can explore the Kalametiya Fisheries Harbour, Kalametiya Salt Pans, Turtle watching and the Mulkirigala Rock Temple and there is so much more.
Only by loving what is ours, our people,
our culture , can we discover and love other cultures
Book now to experience Céu hospitality